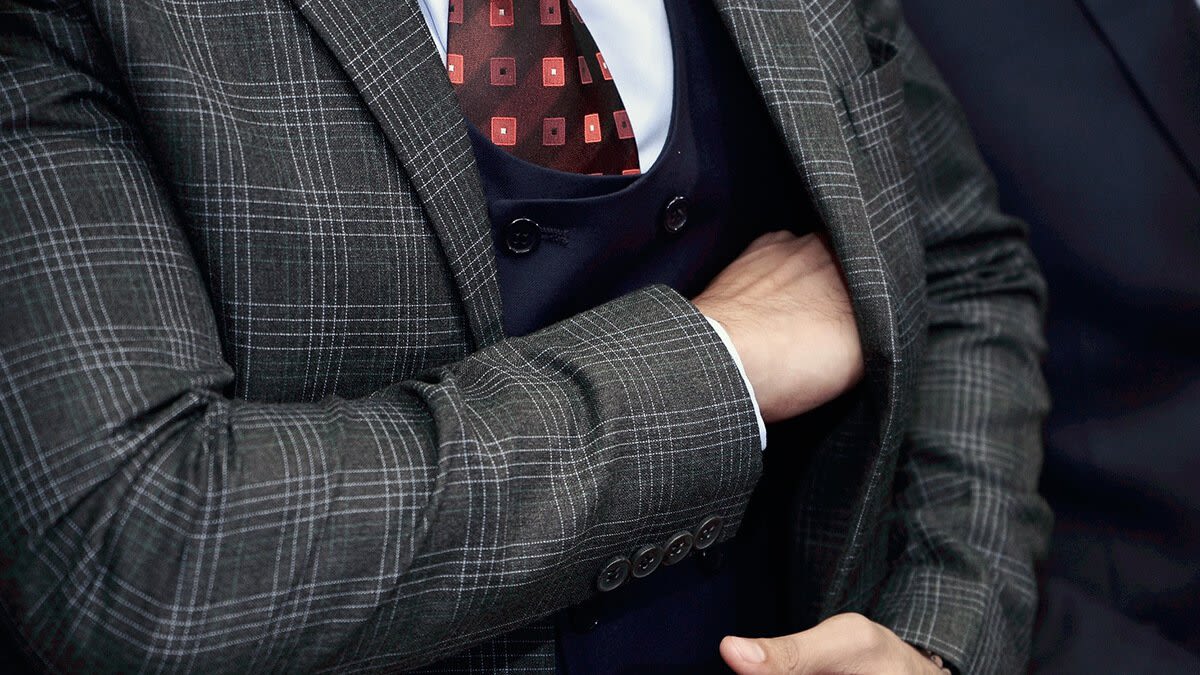 With his diverse experience and passion for serving others, few attorneys can offer legal counsel quite like Robert Corish. As a former insurance defender, he's equipped with insider information that can benefit you during your case. Whether you're faced with an issue of personal injury or employment law, discover how Robert can help you pursue the outcome you deserve.
Cases He Covers
Robert is dedicated to helping clients hold others accountable for acts of negligence and mistreatment. Over the course of his career, he's learned how to strike the ideal balance of collaboration and leadership with those he represents. Allow him to shoulder your legal burden while you focus on your physical and emotional well-being.
Reach out to Robert at Corish, Hill & Associates in Frederick, Maryland, for legal guidance on a personal injury case or employment law issue.
Personal Injury
If someone else's reckless behavior resulted in your injury, you deserve the opportunity to pursue justice. Robert Corish is ready to use his background in insurance defense to help you fight for fair compensation. Talk to him if your injury was a result of:
Any other act of carelessness
Robert is prepared to act as the middleman between you and your insurance company. He knows how the insurance process works and is able to do the grunt work for you. With Robert as your attorney, you can feel confident knowing you have a skilled advocate in your corner. Start navigating a path forward after your injury by reaching out to him today.
Employment Law
Robert Corish proudly defends the rights of employees throughout Maryland and Virginia. If your employer is treating you unfairly, get in touch with him today. He'll be here to investigate your case and start fighting on your behalf. Robert handles employment law cases involving:
Hourly payment and overtime disputes

Workplace discrimination

Wrongful termination
You don't have to tolerate an unhealthy work environment. Discover how Robert can help you seek a favorable outcome to your workplace problem by scheduling a free consultation today.
My main goal as an attorney is to help people through very hard times.
Why Work with Robert?
Clients have been turning to Robert Corish for legal guidance since 1981. His commitment to his clients and deep understanding of the industry are truly unmatched. When you need an attorney who will be by your side from start to finish, get in touch with Robert at Corish, Hill & Associates today.
Insight into Opposing Strategies
Prior to representing injured parties in personal injury cases, Robert defended insurance companies in similar claims. He knows how the other side thinks and is able to anticipate potential roadblocks you may encounter. As your attorney, he's able to prepare you for these obstacles and advise you on the best ways to handle them.
Widespread Representation
Robert is licensed to practice in both Maryland and Virginia so he can serve even more clients in need. When you need legal advice in Washington, Montgomery, or Prince George's County, Maryland, or in Fairfax or Arlington, Virginia, contact Robert today. He's ready to meet you where you are and start guiding you forward.
Free Initial Consultations
Robert knows you want your attorney to be the right fit for your unique needs. That's why he offers free case evaluations from his office in Frederick, Maryland. Don't fight your battles alone. Reach out to Robert when a car accident, slip and fall, or unfair employer has left your future uncertain. He'll be here to help you seek a solution.
Bar Admissions
Education
J.D. - Potomac School of Law, 1980

B.A. - University of Virginia, 1974
Professional Associations & Memberships
Virginia State Bar Association